Pastor Rich Grayson (Retired May 6, 2018)
Brother Richard Grayson was our pastor here at
Emmanuel Baptist Church and had recently retired due to health issues.
pastorrich53@yahoo.com
314-808-5578
---
Associate Pastor/Food Director
Terry Glidewell, assists with the pastorial duties and food pantry ministry.
2212terry@wildblue.net
636-931-4705
---
Deacon – Jack Carter (636-208-2608)
---
Deacon – Harold Noland
---
Deacon – Ken Bieser (314-504-1638)
---
Secretary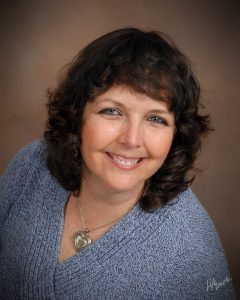 Jennifer Akers. She helps to keep the church records organized and help with information about our church and food pantry. She can be contacted through our church office during the hours from 9:00 a.m. – 1:00 p.m. (636-586-6300)
---
Music Leader
Carol Sanguinette-How is in charge of music. Not only does she lead the hymns/praise songs on Sunday. She puts together the music night every month.
sanghow@yahoo.com
---
The "Revelators"
They play every other week! We've got bass, banjo, guitars, and mandolin!
---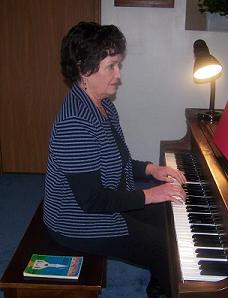 Piano Player
Laura Capehart does a fantastic job playing the piano. She plays every other week.
---